All PVMG physician anesthesiologists share the same work ethic for excellence, patient care, and teamwork. They have been rigorously vetted before becoming a PVMG partner. Meet our team.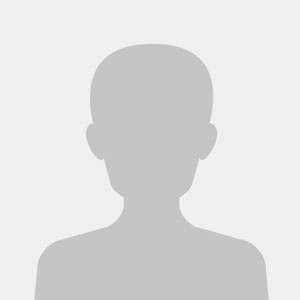 Dr. Aakash Agarwala, M.D.
Undergrad:

Union College

Medical School:

Keck University of Southern California

Internship:

University of California, Irvine

Residency:

Massachusetts general hospital, Harvard university

Board Cert:

ABA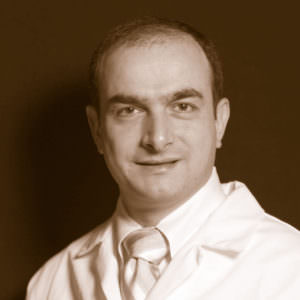 Dr. Raha Akhavan, M.D.
Undergrad:

State University of New York, Stony Brook

Medical School:

St. Georges University

Internship:

Catholic Medical Center

Residency:

University of California, Los Angeles Medical Center

Board Cert:

ABA